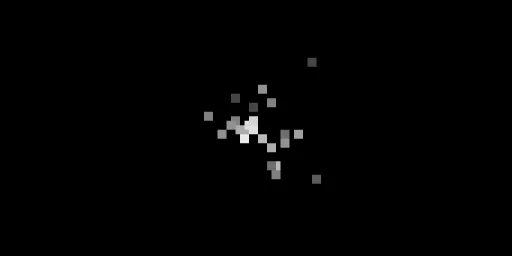 ---
Stack
A stack of 8 fixed-frequency resonant bandpass filters, for Monome Norns. Each filter is one octave apart.
Use ENC1 to choose which filter is active
Filter selection can be recorded and played back as a pattern.
Press KEY2 to begin recording
Play with ENC1 to select active filter
Press KEY3 to finish recording and play back pattern
Play around with your input audio!
Press KEY2 then KEY3 to clear pattern (record empty pattern)
Stack operates on a stereo input signal.
Installation
Download latest release and copy files into ~/dust/code/stack.
Or use Git:
<ssh into your Norns>
$ cd ~/dust/code
$ git clone https://github.com/cfdrake/stack.git

Note that after installing you must SYSTEM => RESET your Norns before running this script, as it includes a new SuperCollider engine.
SuperCollider Engine
This script makes a new SuperCollider engine available, Stack. Please see lib/Engine_Stack.sc for the latest parameter definitions.