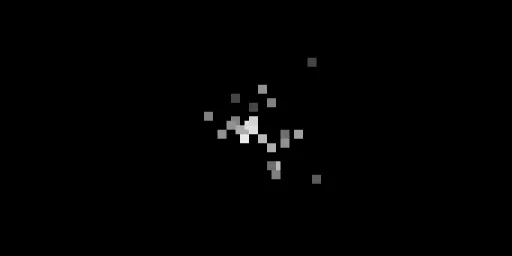 ---
orbital
hello
welcome to orbital, version 1 (alpha) by 1505
orbital is an experiment in simple sequences and interface design it was created to learn lua scripting for norns it is very much a work in progress
the code is messy, the capability small orbital has a roadmap, the things still to do are…
move trig calculations into external class
add ability to change sequence length
add up to 4 sequences
test out different engines / using samples
possibly change the name
get saving and loading of sequence data into an external file
only then will orbital be considered release 1
please comment, suggest, tell me where the code is a mess
enjoy
how do you use this?
copy the "1505" folder to code using SFTP (excellent guide here: https://monome.org/docs/norns/sftp/) or if you prefer use maiden to copy and paste the code over to a new folder/file of your choosing
orbital has no dependencies, it should load and run without you doing anything else
what are the controls?
encoder 2 changes the pitch/frequency of the notes being played encoder 3 changes the beats per minute - you may notice a slight delay/pause when changing, this is on the fix list although… it adds a nice something to the sound so it may be allowed to roam
button 2 randomises the sequence button 3 starts/stops playback
what is the point?
does there have to be one?
will you do anything else to this?
yes
specifically I want to allow up to four sequences, each of different lengths and possibly running at different speeds i want to get sequence data to load/save from external files i want to add a visual sequence builder, possibly on a grid or maybe directly on the circles i want to test out more SuperCollider engines and make my own percussion engine
orbital is a way for me to learn on simpler things while I design more complex scripts for norns and grid. it also taught me trigonometry
what about a license?
use it, have fun with it, do whatever floats your boat
what is a norns?
monome.org - you cna read about it there not that is really says anything useful buy one, play, you'll figure out what norns is after you build what you want with it