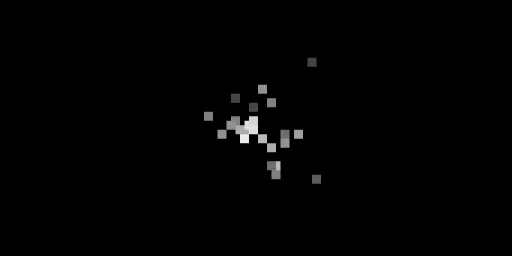 ---
norns/circle/01 drone in three worlds
https://llllllll.co/t/norns-circle-01-drone-in-three-worlds/28582
create an interactive drone machine with three different sound worlds
three samples are provided
no USB controllers, no audio input, no engines
map

E1 volume
E2 brightness
E3 density
K2 evolve
K3 change worlds

visual: a different representation for each world
build a drone by locating and layering loops from the provided samples. tune playback rates and filters to discover new territory.
parameters are subject to interpretation. "brightness" could mean filter cutoff, but perhaps something else. "density" could mean the balance of volumes of voices, but perhaps something else. "evolve" could mean a subtle change, but perhaps something else.
---
deadline: march 1
submit your script by submitting a PR to github: https://github.com/monome-community/nc01-drone (we will help with instructions)
record 2-6 minutes of the output of your script using TAPE. feel free to use the built-in reverb. upload to google drive, dropbox, etc. post link on thread.